We invite you to join us Wednesday, October 25 – Sunday, October 29, 2023 for the 18th Annual Holy Convocation!
Register today for the Shabach Christian Church Fellowship 18th Annual Holy Convocation in "The City Beautiful" Orlando, Florida.  Come experience beautiful weather and breathtaking views as we come together to Worship.  
You are invited to register to attend our Day Sessions, Annual Tea, Man Cave, Radio Broadcast, BBQ with Tournaments and trophies, and our Nightly Worship Services featuring guest Speaker Bishop Rudolph W. McKissick, guest psalmists Pastor Michael Lampkin, Elder Courtney Daniels and Tremayne Tombs, guest session speakers Pastor Anthony J. Brown, Pastor LaToya Harris, Overseer Antonio Rocquemore and others.  Bring your children along and they will have the opportunity to build lasting friendships, learn the Bible in a way designed just for them, go on a fun day outing to Urban Air Adventure Park and have their own Worship Experience in the SCCF UpNext Youth Conference. 
Register today for the Day Events and the much-anticipated N.A.O.M.I.'s Tea and Man Cave today as seating is limited for these events.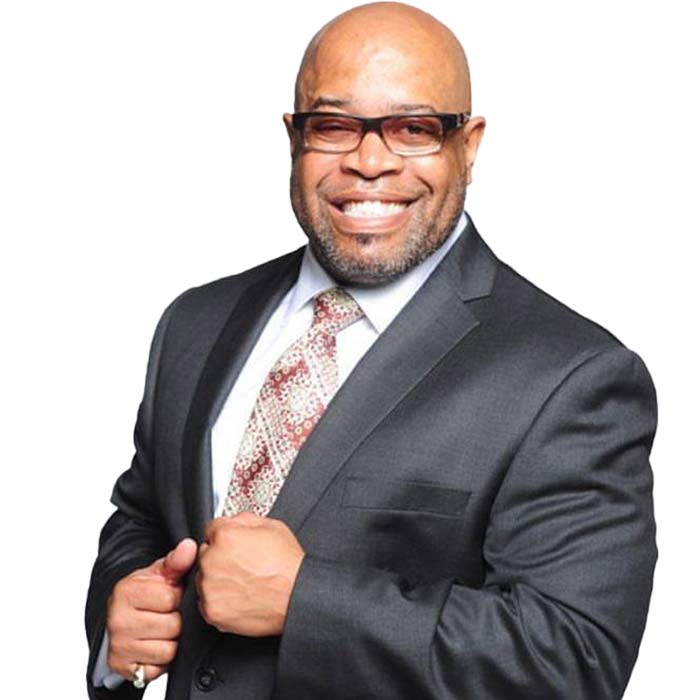 The Shabach Christian Church Fellowship (SCCF) is an organization of independent churches located throughout the United States founded by Dr. Todd M. Hall, Sr in 2005. SCCF extends spiritual covering, mentorship, leadership training, and provides a unified network for pastors, while supporting the autonomy of the local church. We recognize that it is the responsibility of pastors who are called into a lifetime of ministry, service, sacrifice, and leadership to strengthen one another in an effort to further the Kingdom.
Our cultural core values are accountability, balance, transparency, and relationship building. Praise is the heartbeat of our ministry and the foundation by which we stand on the word and promises of God. Our motto is "One Fellowship, One Praise!"